Главная » Музыка природы
Forest Night Nature Sounds for Sleep or Studying | White Noise 10 Hours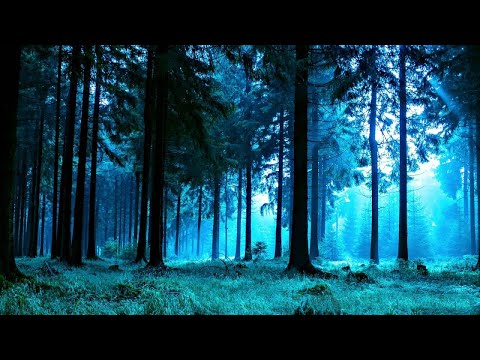 Deep in a forest in the dead of night, a symphony of crickets and frogs delights the ears. It's easy to find tranquility while listening to this nature recording. The natural white noise ambience is great for helping you calm your mind so that you can sleep or study.

Now, does anyone know which way out of this forest?

© Relaxing White Noise LLC, 2016. All rights reserved. Any reproduction or republication of all or part of this video/audio is prohibited.
GD Star Rating
loading...
Пометить материал как неуместный
Оценка информации

GD Star Rating
loading...