Главная » Музыка природы
River Sleep Sounds White Noise | Nature Audio for Sleeping, Relaxing, Stress Relief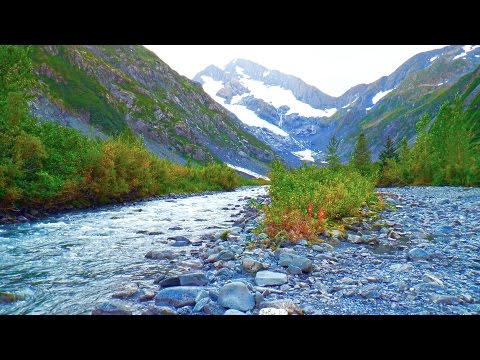 Turn your bedroom into a peaceful place for sleep by playing this river nature sound. The background ambience creates a sphere of tranquility as it blocks out noises from the outside world. Leave your worries behind and calm your mind. Fall asleep quickly and let the white noise continue to block distracting sounds so that you sleep well all night.

Many people will also find this nature recording useful in helping them study, read or write. And, some people may find the white noise useful to temporarily relieve symptoms of tinnitus, or ringing in the ears.

© Relaxing White Noise LLC, 2016. All rights reserved. Any reproduction or republication of all or part of this video/audio is prohibited.
GD Star Rating
loading...
Пометить материал как неуместный
Оценка информации

GD Star Rating
loading...